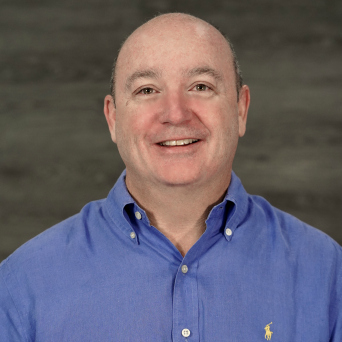 Carter Freeman
Founder & CEO
Carter Freeman founded The Freeman Agency in 1997. Recently the company changed its name to BenefitU in order to better capture their mission of educating employers and employees to use high quality / low cost options.
Carter graduated from the University of Arkansas, after which he began his career in health benefits as an underwriter and financial analyst. His expertise stems from more than 25 years in the industry.
Carter and his team have been recognized by the National Association of Health Underwriters as one of the nation's top brokers 12 times, he has served on broker advisory boards of every major carrier in Houston and has won numerous other awards. In 2020, BenefitU is recognized as one of the Houston Business Journal's Best Places To Work.
Carter and BenefitU support charities including Big Brothers, Big Sisters; Houston Livestock Show and Rodeo Scholarship Fund; Wesley Academy; Leukemia Foundation; Center for Lost Children; Cypress Assistance Ministries, and Samaritan's Purse. Additionally, Carter is a member of Vistage International and serves on the board of the National Business Development Association (NBDA)
In his personal time, Carter enjoys spending time with family and friends, playing guitar and watching college sports.